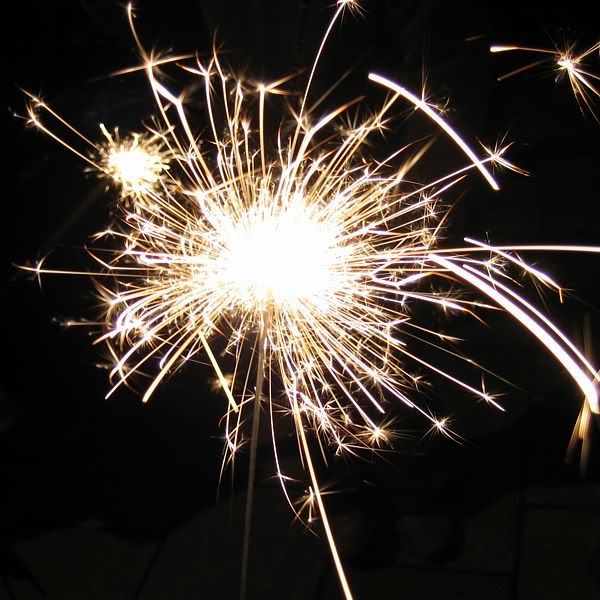 I'd forgotten that Tuesday was Canada Day, until I read the graceful post from Wise Web Woman. But then, Canada Day isn't a big holiday here in the States. We prefer for our holidays to be a big deal for you, and the hell with your holidays. (I'm speaking generally, of course. Not about myself. I love all holidays and would happily take them all off work, if so allowed.)

Years ago, when I was 19, I ended up in Ottawa on Canada Day, though it seems to me that it was called Dominion Day in those years.

I had gone on a summer road trip with my older brother David. We set out from Duluth in his big old turquoise blue car, headed for somewhere in Canada. I think our original destination was Toronto, but we never made it that far. I did not know how to drive. I did not know how to camp. I was a less than useless traveling companion; my only saving grace was that I paid my own expenses.

We headed straight across Wisconsin and Upper Michigan, crossed over at the Soo, and camped at a little place called Bruce Mines, Ontario. I remember that we argued about abortion, though not in an ugly way or an angry way. Just a frustrating way, because neither of us was ever  going to convince the other of anything. When we ran out of things to talk about, we'd go back to abortion, needling it, testing it, unable to let it go.

In the morning, I tried to scramble eggs over a campfire, but we ended up eating peanut butter sandwiches. We ate a lot of sandwiches, breakfast lunch and sometimes dinner, which I made on my knee in the passenger seat while David drove.

When we got to Ottawa, we split up. I went sight-seeing. I rode around in a red double-decker bus, and I took a garden tour, even though I was no gardener. I had--and still have--no idea where David went, though I do remember him crawling into our motel room pretty late one night and telling me that he'd been out drinking with some hockey players.

Our second or third night in Ottawa, we noticed a huge crowd moving toward the parliament building. We followed them. Thousands of people were gathered on the lawn. Someone was handing out unlit sparklers. I nudged the person next to me and asked what was going on. 

It's Dominion Day, they said. And then, realizing I was an ignorant young Yank, added, Our Fourth of July. Ah.

There was a program. I remember a comedian telling jokes about the United States, which made the crowd laugh and which embarrassed me. What happened to the idea that everyone loved the U.S., that everyone in the world wished they could live here? That's what they told us in school, and I hadn't really questioned it before now.

Dusk fell, and we lit the sparklers. We all held them aloft, and sang. O, Canada, in French and in English. It was magical. It brought tears to my eyes.

David and I had many more adventures ahead of us in this trip: Petroglyphs. Tent camping in a provincial park, where I revealed my irrational fear of bears. The breakdown of the car, and hitchhiking back to Thunder Bay--we got picked up by two guys on motorcycles. (The nice skinny guy stayed behind with my brother and tried to fix the car. The enormous scary tattooed one brought me back to town. I was as scared of him as I was of bears, but with just as little reason.)

All that was still ahead of us. Just now, on the parliament lawn, sparklers lighting up the night, song filling the air, my love affair with Canada began.